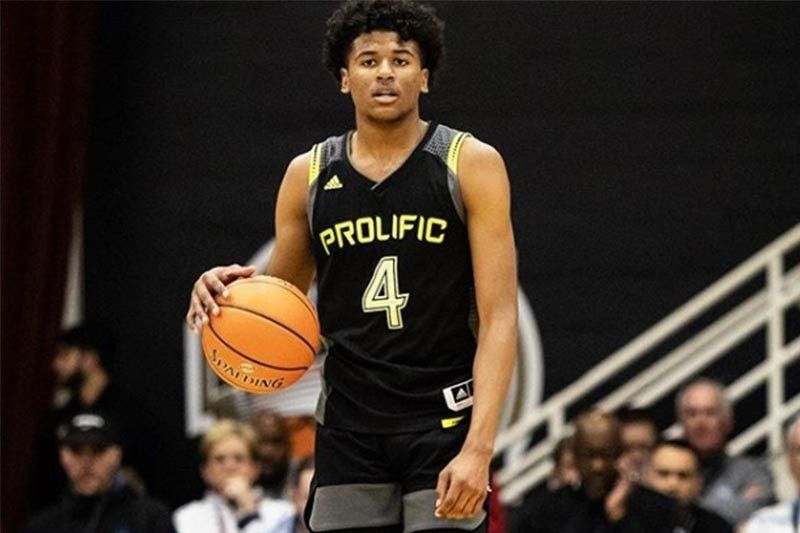 Jalen Green
Instagram/Jalen Green
MANILA, Philippines — After an impressive stint with Ignite in the NBA G League, Fil-American high school standout Jalen Green is tipped to go as high as No. 3 in the 2021 NBA Draft on July 29.
The 6-foot-6 Green made it to the projected Top-Three rookie selections based on the updated mock draft of Yahoo! Sports yesterday.
Green, 19, led Ignite to a playoff finish in the 2021 Season held at the Disney bubble on averages of 17.9 points, 4.1 rebounds, 2.8 assists and 1.5 steals in 15 games.
Oklahoma State's Cade Cunningham and Jalen Suggs of US NCAA runner-up Gonzaga are expected to go first and second, respectively.
The Minnesota Timberwolves, Houston Rockets and Detroit Pistons potentially hold the first three picks pending the official 2021 NBA regular season standings and draft lottery results.
Another Fil-Am in Ron Harper Jr., son and namesake of the five-time NBA champion, also barged into the list at No. 51 after norming 15.3 points in Rutgers University's March Madness second-round finish.