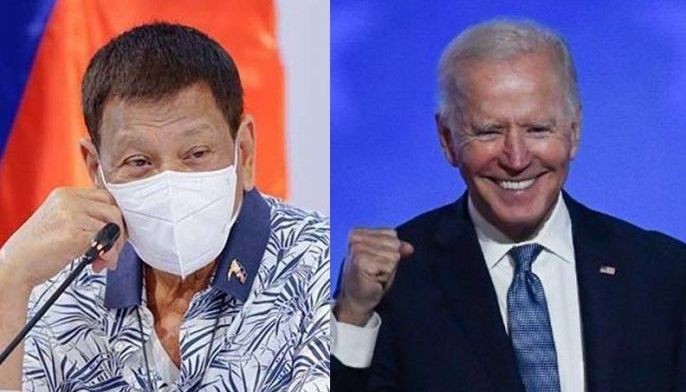 Mar 20 (2 weeks ago)
Duterte's demand for compensation from the US in exchange for VFA attracted the attention of the opposition who accused him of mendicancy and commercializing the Philippine-US alliance.
News Feature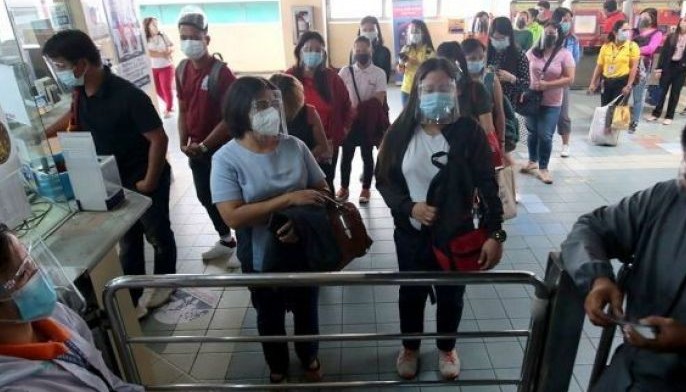 Mar 18 (2 weeks ago)
Domestic abuse is increasing, job opportunities for women are shrinking, more workers are being forced to endure abysmal labor conditions as unjust wages and the gender gap widens.
News Feature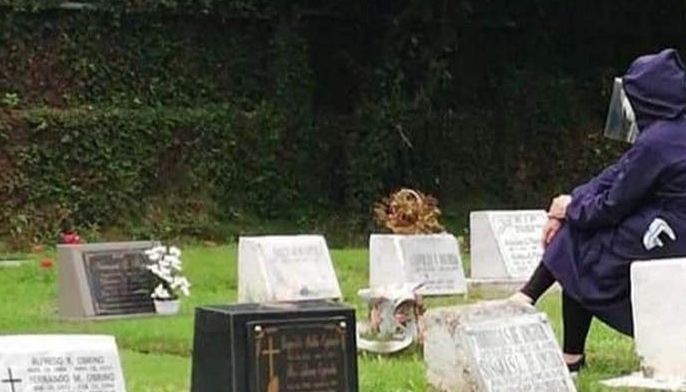 Mar 17 (3 weeks ago)
"Losing a loved one months ago and facing the thought of possibly losing someone due to lack of hospital beds for COVID patients led to sleepless nights and countless panic attacks."
News Feature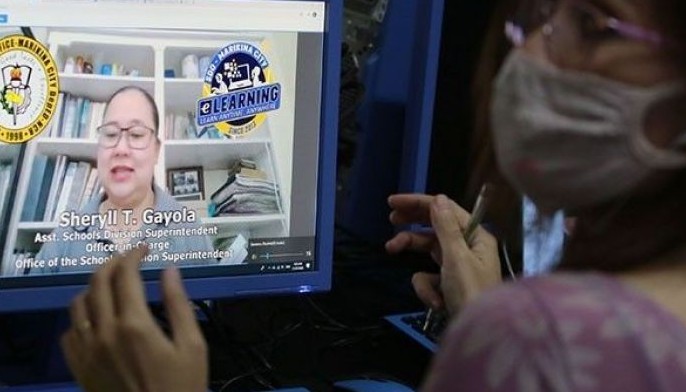 Mar 13 (3 weeks ago)
Considering the pace of growth and the enormity of the importance and potential of digital technology, it almost seems unfair to place the burden of developing the Philippines digital infrastructure solely on the private sector.?
News Feature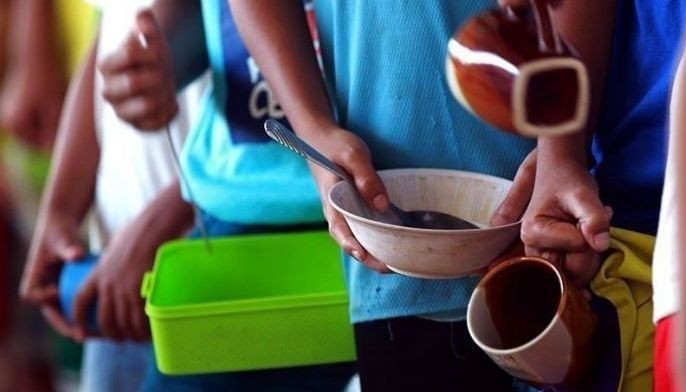 Mar 11 (3 weeks ago)
Food is a basic necessity essential for nutrition, health and well-being.
News Feature