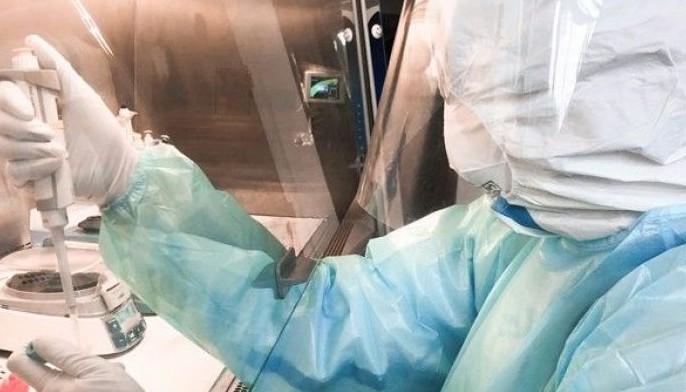 Baguio City was among the LGUs whose COVID-19 policy was considered effective during the monthslong lockdown. At the heart of its pandemic response was a hospital that was quick to adjust to the crisis—the Baguio General Hospital and Medical Center.
Oct 27 (5 months ago)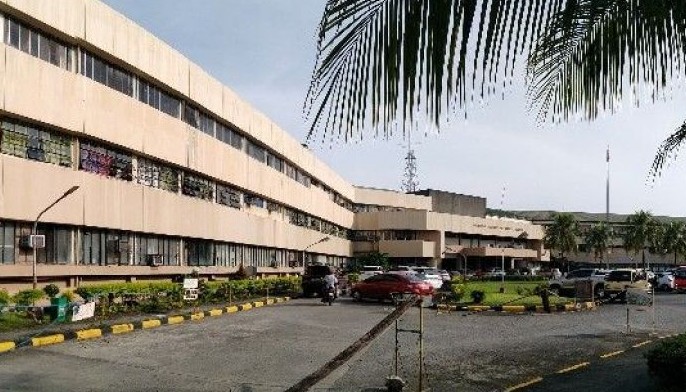 The Cotabato Regional Medical Center is aiming to build specialty centers for heart, trauma, cancer care, women's health and neonatology, diabetes, physical medicine and rehabilitation and mental health by 2022.
Oct 27 (5 months ago)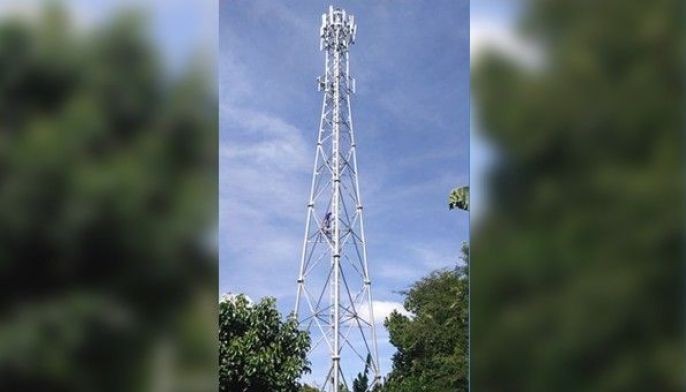 LGUs allowing cell site construction in their municipalities enable not only connectivity for its residents, but also employment opportunities and better livelihoods.
Jul 07 (9 months ago)
The doubling rate for the transmission of coronavirus disease 2019 cases in San Juan is now taking 12 days, according to Mayor Francis Zamora.
Jun 26 (9 months ago)
The webinar organized by the Carlos P. Romulo Foundation and the Makati Business Club last June 23 on the topic "Digital Readiness for the New Normal" provided some insights on the government's economic recovery plan from the coronavirus disease 2019 or COVID-19 pandemic in which digital connectivity will play a major role.
Jun 26 (9 months ago)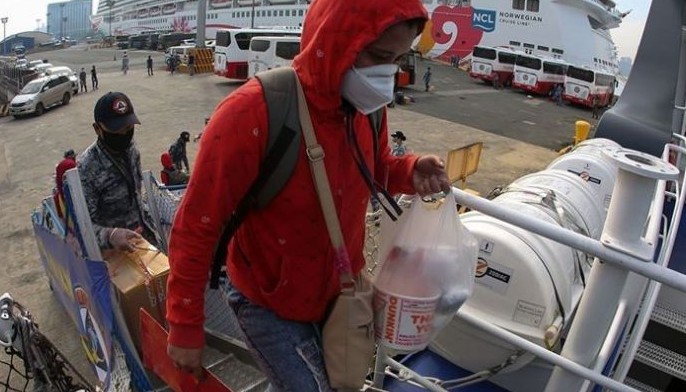 Fourteen lawmakers from Eastern Visayas have urged the government to ensure that stranded persons are free from the coronavirus disease 2019 (COVID-19) before they are sent home.
Jun 25 (9 months ago)