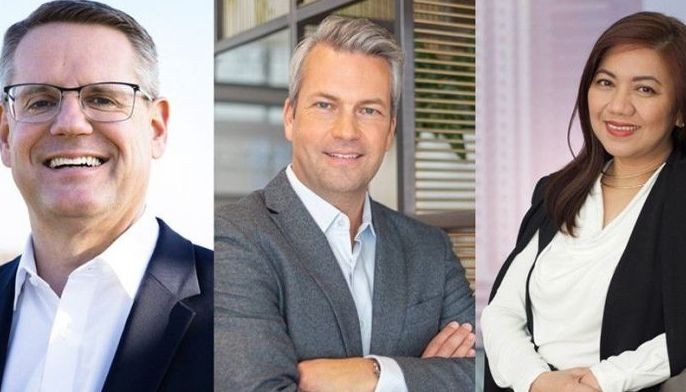 Apr 04 (3 days ago)
Newly established pharmaceutical player Stada Philippines showed resilience amid the coronavirus pandemic by achieving triple-digit sales growth of 478% in 2020.
Biz Memos
Apr 02 (5 days ago)
The following letter by Finance Secretary Carlos Dominguez is in response to a Philstar.com article "China projects in Philippines found riddled with secretive conditions."
Biz Memos
Mar 31 (1 week ago)
China Banking Corporation (China Bank) will hold its (virtual) annual stockholders' meeting on May 6, 2021 at 4 p.m.
Biz Memos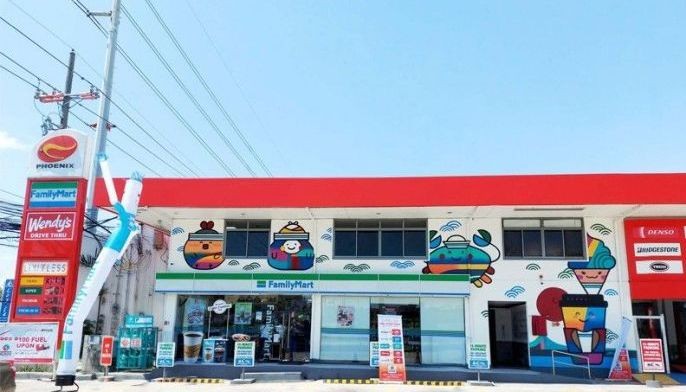 Mar 30 (1 week ago)
Japanese convenience and flavors intertwine with Pinoy artistry through a bold collaboration between FamilyMart and celebrated Filipino artist JP Pining.
Biz Memos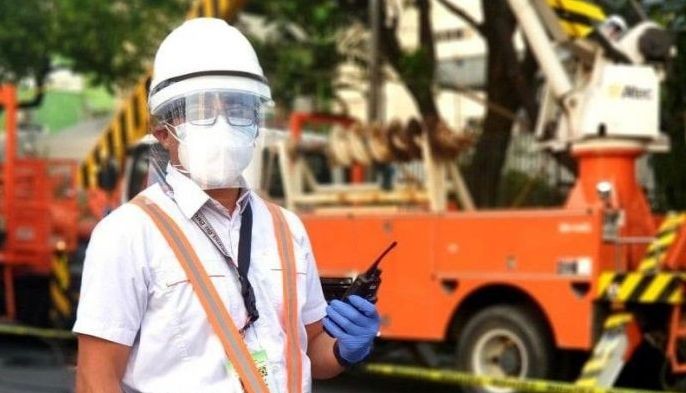 Mar 30 (1 week ago)
Meralco is once again among the most decorated companies in the recent Philippine Quill Awards.
Biz Memos